The Provider of Choice for Engineering and Manufacturing Apprenticeships
Appris Charity is a not for profit registered charity.  Established in 1967 as a Group Training Association (GTA) that continues to be governed by engineering employers to this day.  Appris Management Limited is a wholly owned subsidiary of Appris Charity Limited.
The heart of Appris' business is Apprenticeships, specialising in the delivery of Engineering Manufacture apprenticeships. With over 150 member companies and 400+ apprentices across West Yorkshire, Appris is the provider of choice for the engineering industry. Our WorldSkills winning apprentices are an international testimony to the quality of our provision. 
Visit the employer hub section of our website to raise a call back from one of our team, https://appris.ac.uk/employer-hub/ 
Appris Management Limited's Badges
6 / 12 Badges Achieved

Members who have attended workshops on inclusion in the workplace and improving workplace mental health gain the inclusivity badge. To learn more about becoming a member of the Made in Group inclusivity campaign visit www.madeequal.com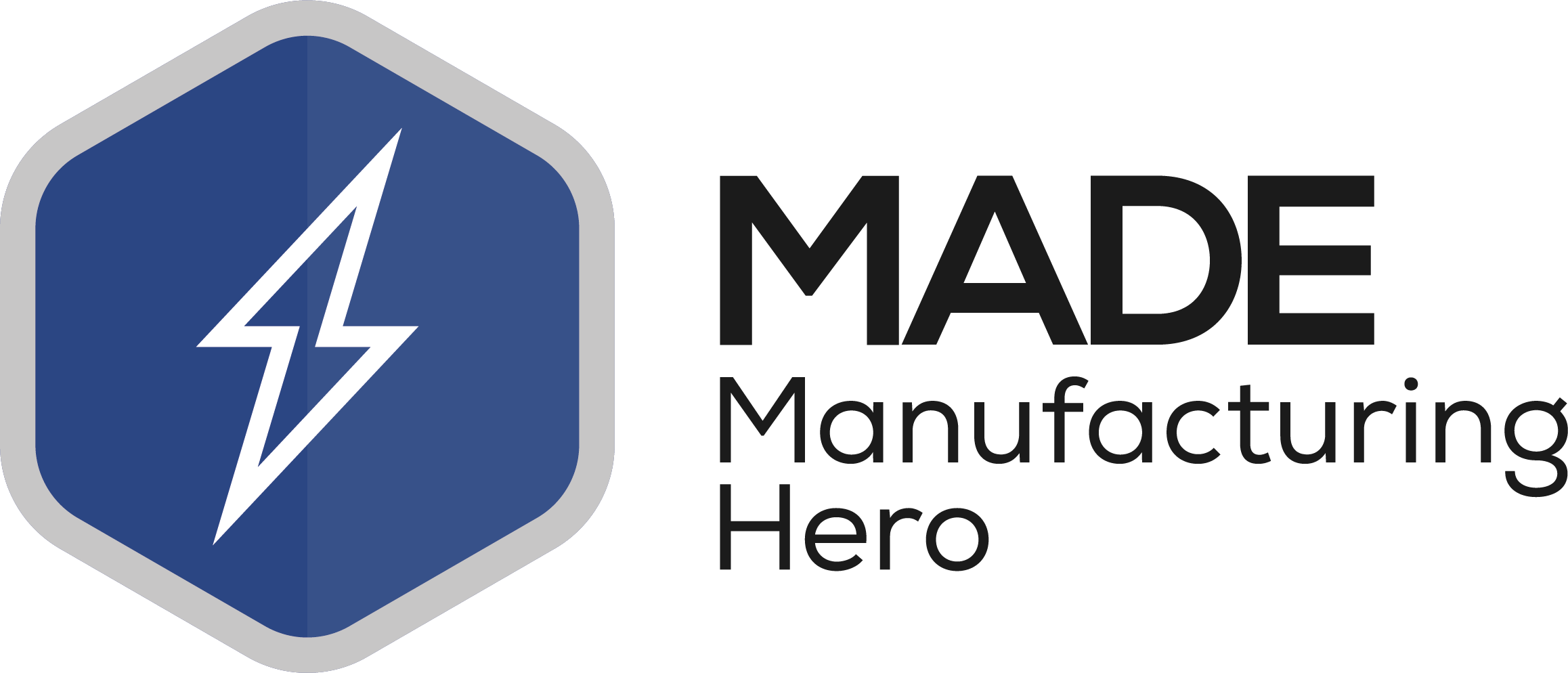 Awarded to members that have made an exceptional achievement, which includes some social good. Including those who showed support for "Backing Britain" and "Made Futures" projects through submitting articles to the respective publications.
Awarded to participants in the Made Futures virtual careers week – both exhibitors and speakers.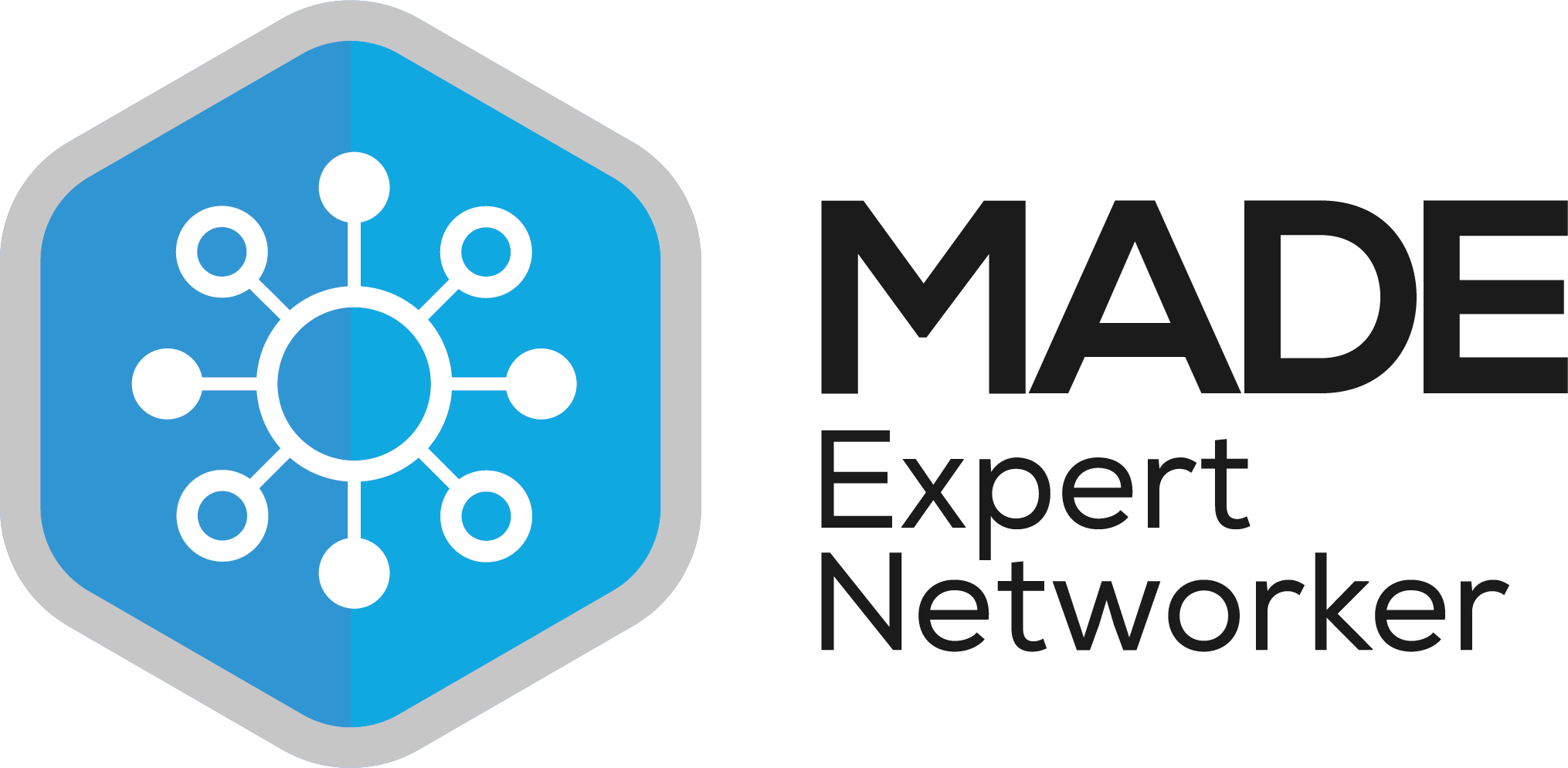 Awarded to members who have attend at least 6+ networking events in a year (starting from 2021).
Awarded to the first 100 members of the Made in Group.
The brand new "Made Green". More information on this is to follow soon.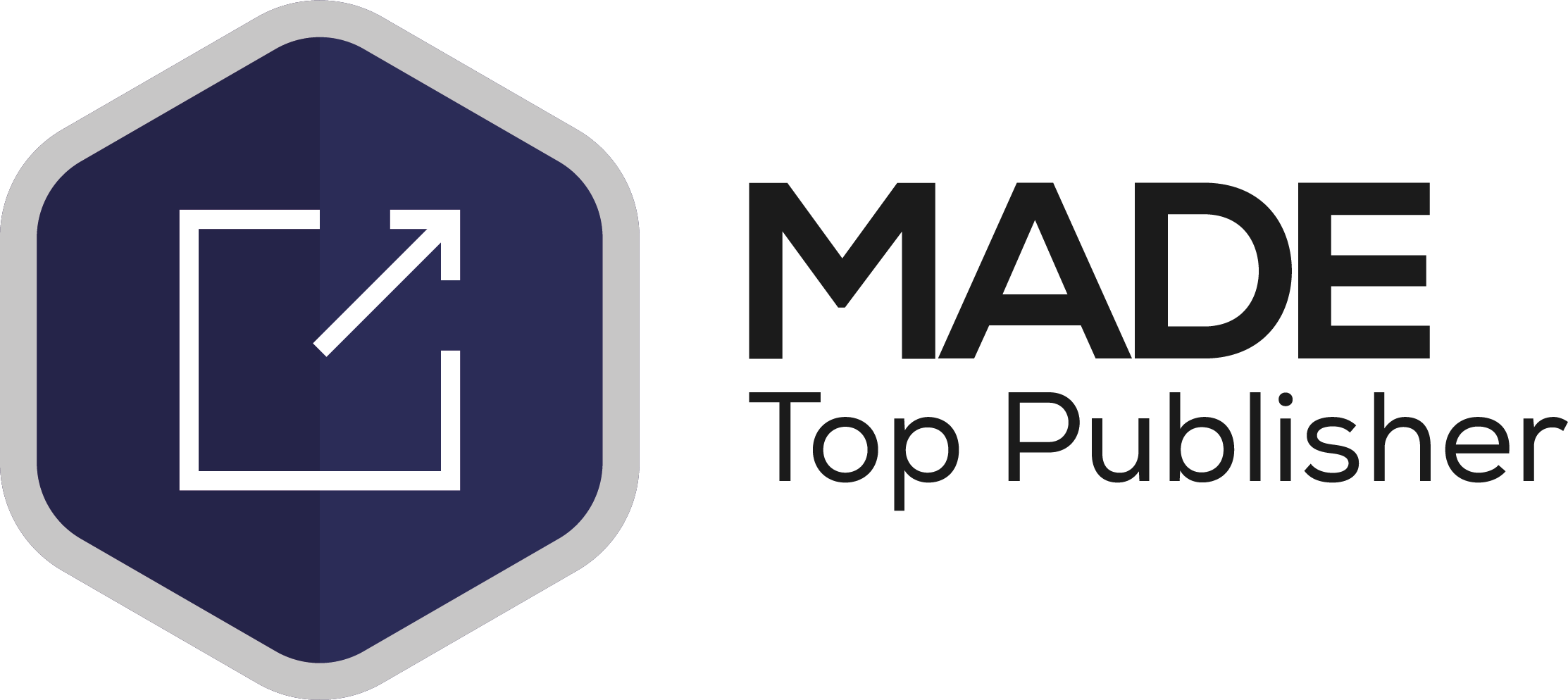 Awarded to members that publish at least 6+ articles in a year (starting from 2021).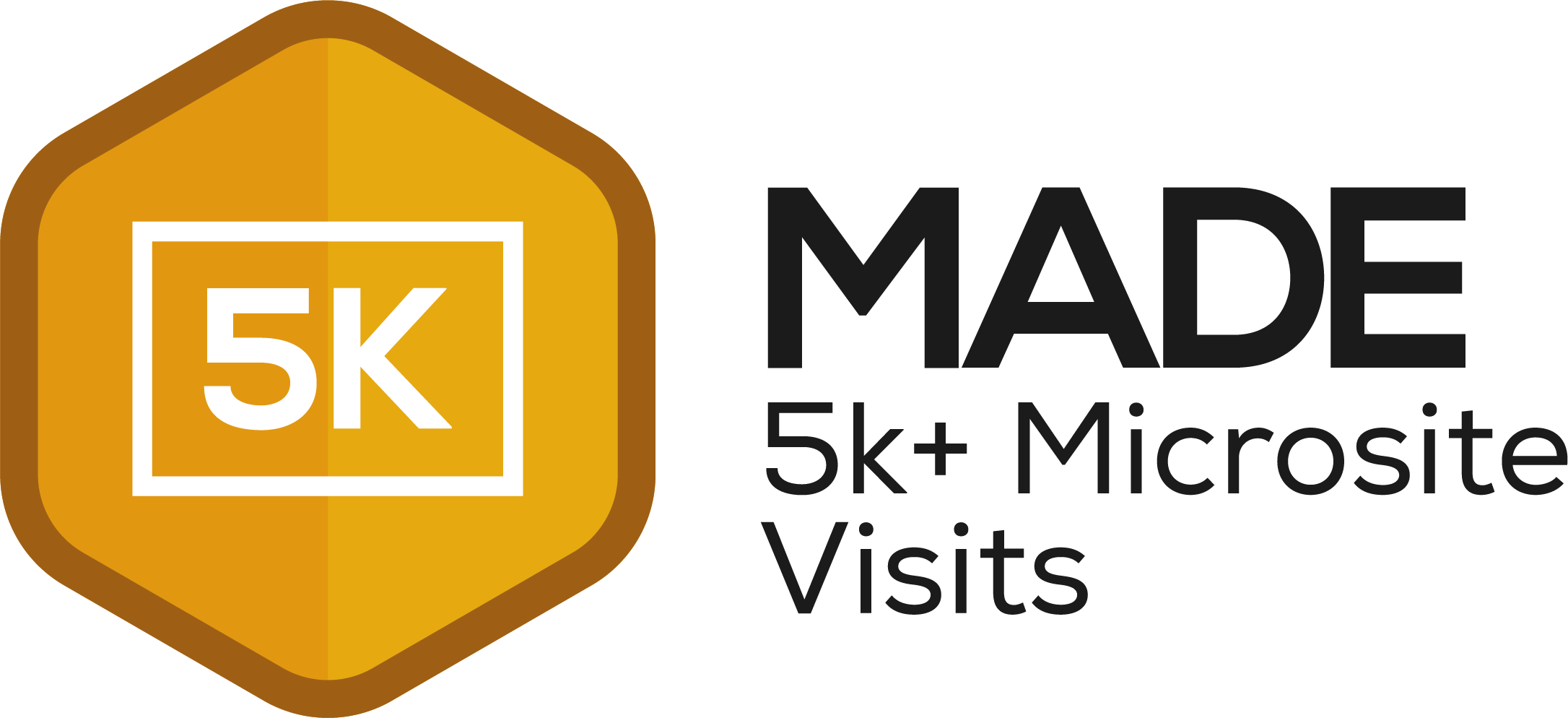 Members who have had at least 5k+ visits to their microsite.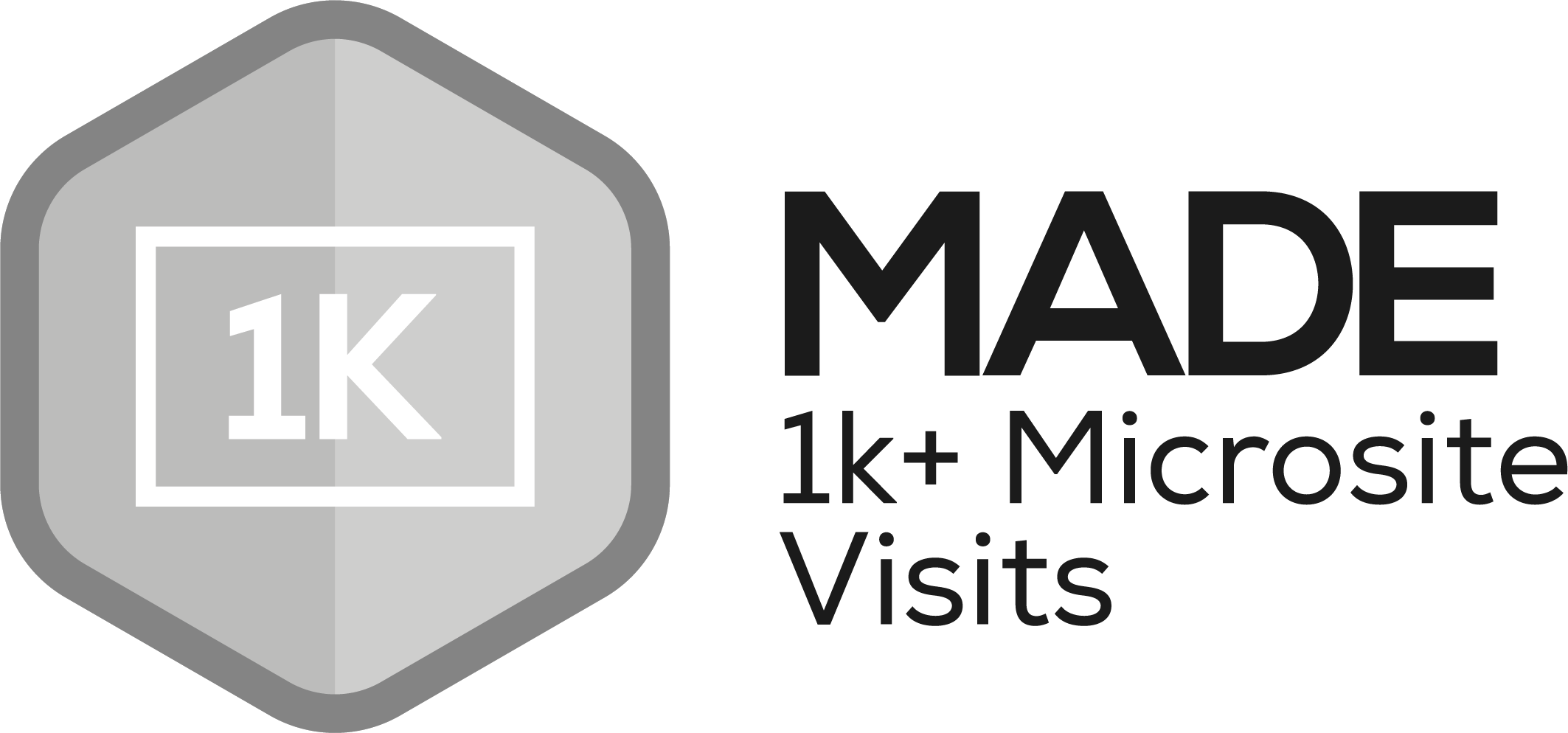 Members who have had at least 1k+ visitors to their microsite.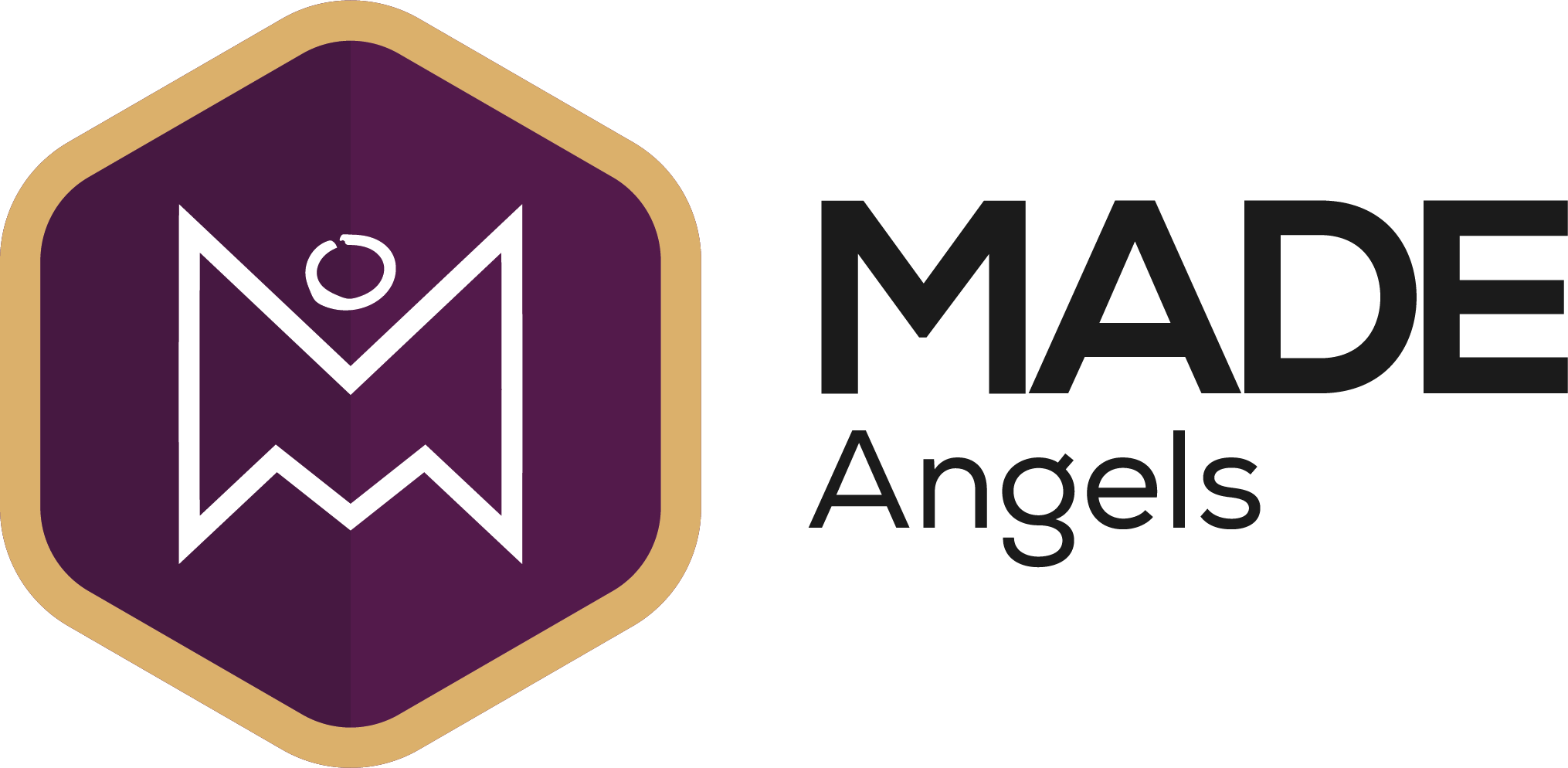 Awarded to members of the Made Angels investor network (this group meet up once a quarter).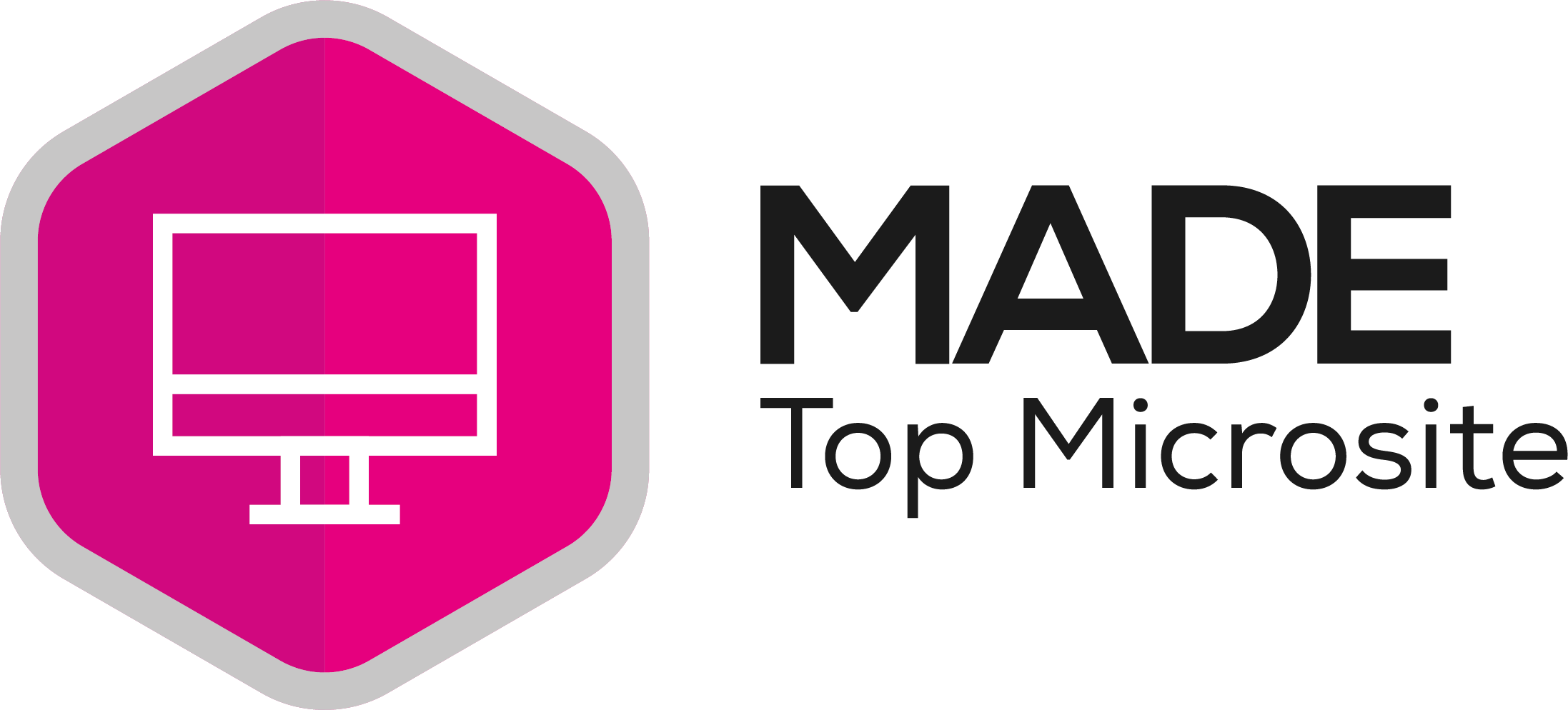 Awarded to all of the members that appear in the top #MicrositeOfTheDay post, as chosen by the digital communications team.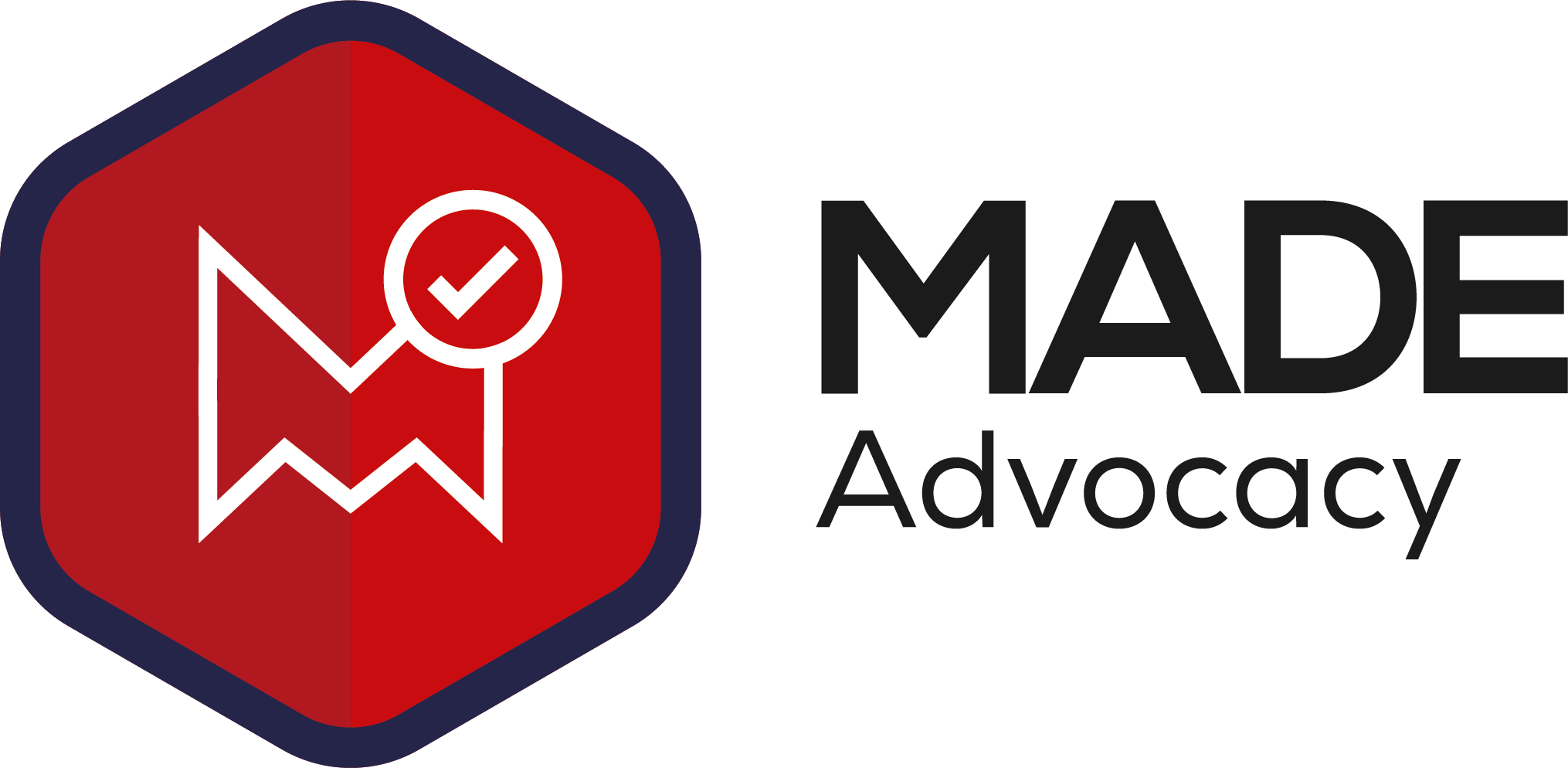 Awarded to members who have a "Member of Made" logo on their main company website, with a link going back to their microsite.
Services Appris Management Limited Provide
Safeguarding apprentices effectively makes good business sense for employers.
Apprenticeships
Appris offer a range of apprenticeships from Intermediate (Level 2) to Higher (Level 4 and 5). for the full list of apprneticeships, visit http://www.appris.co.uk/apprenticeships/
HNC and Technical Training
Every year, our two classes of HNC students are sold out... Often with a waiting list. For more information on the Mechanical or Electrical HNC pathways, visit http://www.appris.co.uk/technical-and-higher-education/
Management Training
Looking for a range of Level 2 to 5 Management qualifications or a bespoke course? visit http://www.appris.co.uk/management-training/ for more information.
Personal Development Training
Providing a range of personal development & adult training courses to help both individuals to develop new skills and to encourage learning and development at work. For more information, visit http://www.appris.co.uk/personal-development-training/
Learn More About Appris Management Limited
Appris Apprenticeships
I love the variety involved within my apprenticeship. I'm building skills from manufacturing at component level to learning how to fully assembly the products ready for our customers. It's great to have so much support from skilled colleagues and Appris. I am constantly learning and challenging new things daily.

- Rebecca McConnell, Apprentice Mechanical Engineer, Sulzer Pumps, Leeds -
I want to complete my apprenticeship, but I don't want to complete my learning. I've already started my HNC in the 2nd year of my apprenticeship, which is a real achievement this early on. I will keep going and growing to progress in my career and secure a better life for my young family.

- Blazej Jedryka, Apprentice Control and Instrumentation Technician, Nufarm UK Ltd, Bradford -
My dad is an engineer and he began his career as an apprentice like me. I've learned so much from him over the years and this has inspired me immensely. I lived in Houston, Texas for many years and was surrounded by a peer group who all aspired to be engineers. This role will allow me to go overseas, so I may end up back in Texas!

- Amy Broadbelt, Mechanical Engineering Apprentice, OneSubsea, Leeds -
Without doubt, an apprenticeship was the best decision I ever made for my career. I feel I'm better off now than if I went to university for a degree, due to starting on a 4 year apprenticeship and learning so much from the shop floor upwards.

- Dominic Trees, Process Improvement Engineer, Carnaud Metalbox Engineering, Shipley -
The Appris Management Limited Team
Key contacts to support your apprenticeship and training needs.
Company Statistics
-
November 2018

27

1967

£1,800,000